NEW YORK CITY'S BEST CHOICE!
 WHAT IS LOW VOLTAGE WIRING?
Low voltage wiring is like the nervous system of a home. Low voltage wire carries information and data in and out of the home and distributes it throughout.
The proper pre-wire approach is to utilize a centrally-located distribution cabinet or AV Rack with home run cables running from it to information outlets located in every room throughout the home.
An AV Rack is a large, self-contained and freestanding cabinet where all active and passive equipment for voice, video, data, audio, security and home automation are centrally located and interconnected.
As custom electronics designers and installers, we know how to design a home theater or a home office and provide a turnkey service.
We can do the wiring, install the speakers, set up the audio/video equipment, program home automation cycles and integrate various standalone systems to work together. We can also provide long-term system maintenance and upgrades.
Some of the home systems that require prewiring are security; home theater and entertainment; phones, door-phones and intercoms; PC and internet networks; surveillance cameras; driveway vehicle detection; communicating thermostats; motorized window treatments; entry systems; and irrigation systems.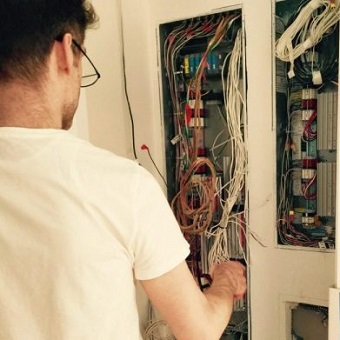 LOW VOLTAGE WIRE CARRIES SIGNALS THAT INCLUDE:
Internet
Phone Services
Home Network
Automated Shade Control
Cable/Satellite TV
Audio
Video
Cameras
Door-Entry/Intercoms
Thermostat Communication
Most audio and video patch cables are not suitable for in-wall installation. Some HDMI cables that are rated for in-wall use don't support 4K or HDR video.
Fortunately there are some clever solutions, such as baluns, that use in-wall-rated network cable, coax cable (RG-6), or even fiber optic cable to pass audio and video signals over long distances.
Telephone wire and outlets are low voltage. Surround sound wiring and speakers, Television cable, and security pre-wires are as well.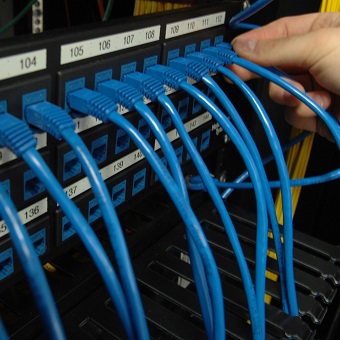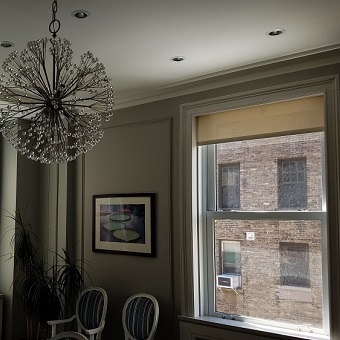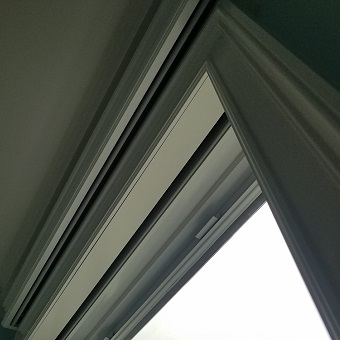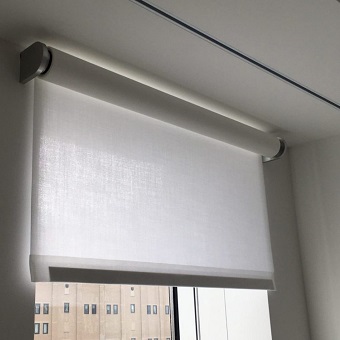 Low voltage wire also provides power and control to devices like automated shades, Wireless Access Points, and network switches.
Without wires, reliable wireless technology would not be possible in the home. Installing low voltage wire, in many ways, is more difficult to install than electrical and high voltage wires. They are very sensitive to kinking, susceptible to EMI (electro magnetic interference), won't work if poorly terminated, often times are not shielded, and can suffer from grounding issues. That is why we always recommend that qualified technicians, like ourselves, install the various kinds of low voltage wire that every home requires.
We pre-wire for home audio, surround sound, home theater, outdoor music, intercom systems, cable tv, satellite, telephone, and computer networking. In addition to the wiring, we terminate and install jacks for phone, computer, satellite, audio/video, and cable.
The prewiring of an average size home entails the running of miles of cables and usually requires several days for two installers to complete. The cost of low voltage prewiring varies, depending in some measure upon the number and length of cable pulls, as well as the number of terminations.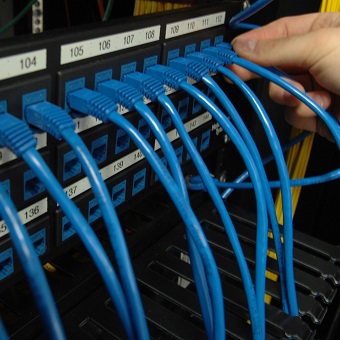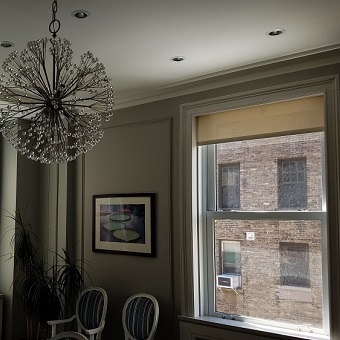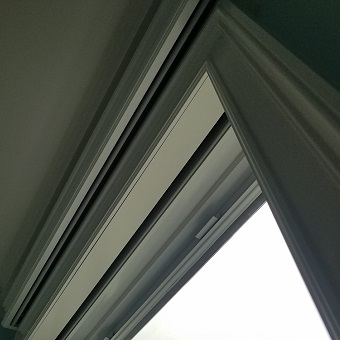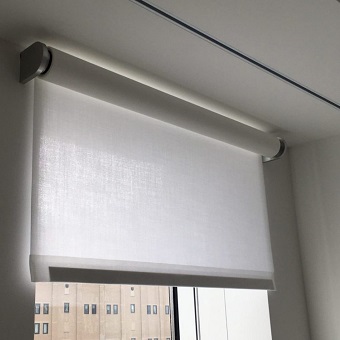 SCHEDULE A SHOWROOM TOUR
Schedule an appointment to visit our New York City Showroom to audition and purchase some of the top Audio/Video products on the market today.

EXPERIENCE THE FINEST IN 2-CHANNEL AUDIO
Schedule an appointment to visit our New York City Showroom to audition and purchase some of the top Audio/Video products on the market today.
Low Voltage Wiring Services in New York
OUR HARD WORKING TEAM IS READY TO TAKE ON ANY JOB.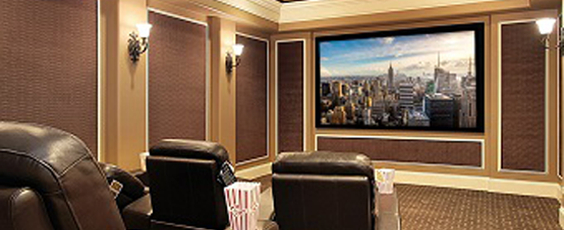 "Bright Home Theater has done a fantastic job, we can not be more please and excited. As we finish unpacking and setting up our new apartment, you guys have helped make it a home. Your team was great, responsive, and listened to our needs/ideas and found practical solutions (always sensitive to the costs). You are exactly what we were looking for in a partner and you exceeded expectations. We would recommend you to anyone looking to take something from ordinary to extraordinary."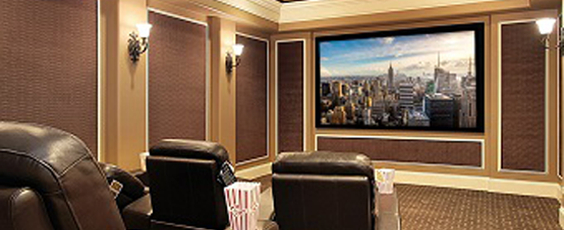 "From just talking to us, they knew exactly what would be right for my family. It was a really great experience working with Bright Home Theater. What really struck me about their service, is how receptive they are to their customers. I was especially impressed with the care they take in designing specific systems that work for each customer. They were very knowledgeable and attentive to our needs. Throughout the process, they were constantly making recommendations and troubleshooting to come up with solutions to any issues. I felt like we got a very fair assessment and value for our needs. I highly recommend them. I have already recommended them to my friends."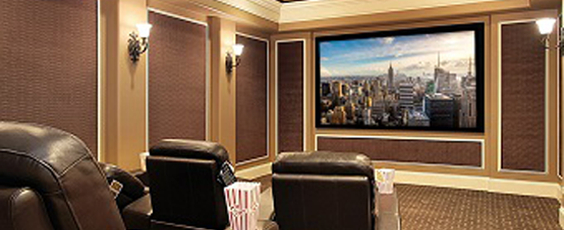 "I've had tremendous results with Bright Home Theater over the years. I recently had an audio/video installation done by BHT in my apartment and am very happy with the results. They installed Sonos with my PS3, TVs and TWC boxes, hung TVs on the walls beautifully, and programmed the entire system on a single Apple iTouch. They also incorporated many of the audio components I already had with the new system. The system works great and everything looks beautiful. I would recommend Bright Home Theater to anybody and will continue to use them in the future."​