NEW YORK CITY'S BEST CHOICE!
We Sell & Install Speakers in NYC
There's no better way to get quality audio in a tight space than a pair of nice Bookshelf Speakers. Floorstanding speakers are great when you have the room for them, but sometimes all you've got is, well, a bookshelf. Luckily, there are tons of options for small speakers that can produce some pretty remarkable audio while tucked beside a row of books.
For the audiophile in you there's nothing better than pair of reference grade floorstanding speakers from the likes of Wharfedale, Epos, and more. Tight on space? Today's modern floorstanding loudspeaker isn't the boxy black coffin from days of old-many have become streamlined pieces of art featuring finishes that rival some of the world's most exotic cars.
We also carry and install in-wall/in-ceiling speakers as well as invisible speakers and subs.
Bluetooth speakers give you the ability to stream music directly from nearly all smartphones (Android, Windows Phone, BlackBerry) and many Android tablets, as well as all iPhones, iPads, and all iPod Touch models (except for the first-gen Touch).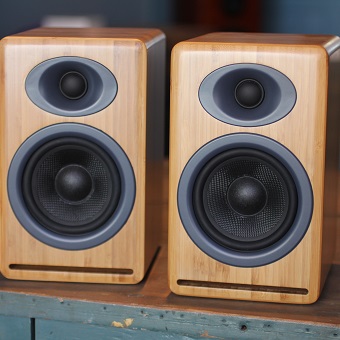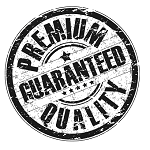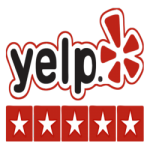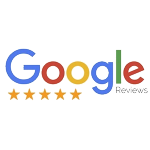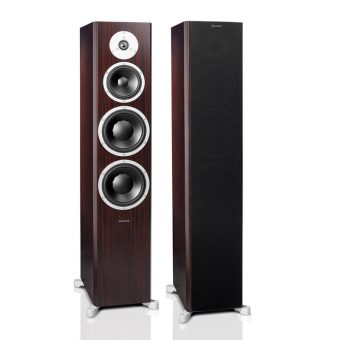 Dynaudio Excite X38
Floorstanding Speakers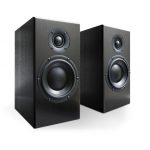 Totem Acoustic Sky
Bookshelf Speakers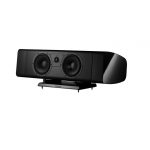 Dynaudio Contour 25C
Center Channel Speaker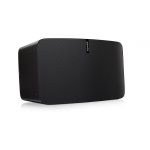 Sonos Play:5
Wireless Speaker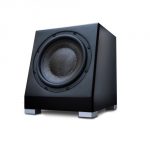 Totem Acoustic Kin Sub
Subwoofer