NEW YORK CITY'S BEST CHOICE!
WE SELL & INSTALL MOON BY SIMAUDIO IN NYC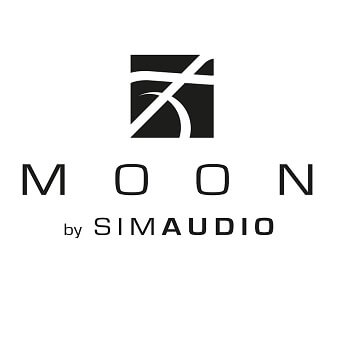 In 2001, with the rapidly increasing popularity of high-performance Home-Theater systems, Simaudio introduced the MOON Titan multi-channel amplifier, the first amplifier in our MOON A/V Series. Bringing years of award winning amplifier design "know-how" to the table, our design team created one of the very first high powered multi-channel amplifiers with a thermally interconnected chassis to ensure exceptional sonic performance across all channels at all times. The Titan has earned a universal reputation as the finest amplifier of its kind and can be found in countless reference grade multi-channel systems worldwide.
In 2005, we introduced the MOON Evolution series as the new flagship range. Years of research and know-how went into cultivating these extraordinary products. Listening to feedback from consumers, dealers, and countless listening iterations and engineering time went into the design and execution of the MOON Evolution products. A product line that embodies life-like sonic performance, luxurious styling, unique flexibility and intuitive ease-of-use; A combination unprecedented in the world of high-end audio.
With an unchanged philosophy, a new energetic leadership team and a vision, MOON by Simaudio will continue to exemplify exceptional customer service, innovation, and engineering excellence.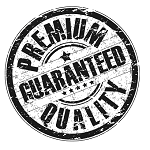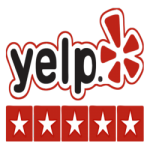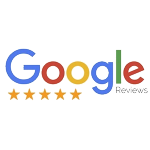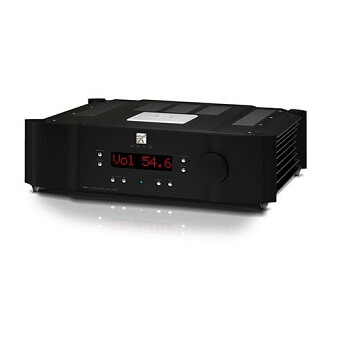 Moon by Simaudio 700i
Integrated Amplifier
Moon by Simaudio 250i Integrated Amplifier | Bright Home Theater
Click on the video above to learn more about this product.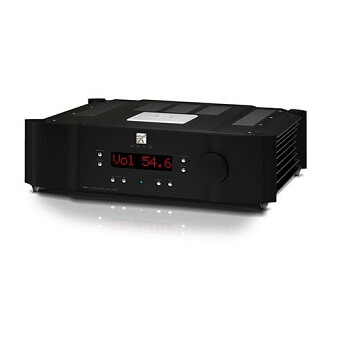 Moon by Simaudio ACE
All-in-One Music Player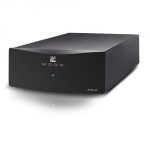 Moon by Simaudio 310LP
Phono Preamplifier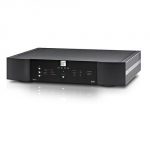 Moon by Simaudio 330A
Power Amplifie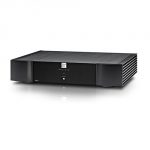 Moon by Simaudio 280D
Streaming DSD DAC