NEW YORK CITY'S BEST CHOICE!
WE SELL & INSTALL TOTEM ACOUSTIC SPEAKERS IN NYC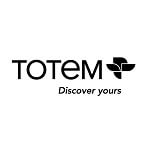 Created in 1987 by sound sage Vince Bruzzese, Totem Acoustic's mission is to develop loudspeakers capable of reproducing a truly musical and moving performance. The goal is to constantly provide designs that are both affordable and real "soul movers" for all music lovers.
Each Totem speaker unit is assembled with the outmost precision, using meticulously selected components of the highest quality. Every speaker model features its own distinct scientifically selected internal wiring.
Totem's determined foray into the realm of musical transducers has been a path to which they have strictly adhered. Uncompromising design, engineering, attention to detail and extensive critical listening tests — attributes long associated with all their products — have resulted in speaker systems that can be part of your life for a very long time.
At Totem Acoustic, minute attention to every detail is their guiding principle. They believe a speaker should exhibit the liveliness and spaciousness of sound, with all the qualities that make live music truly soul moving. Dynamics, transients, decay, harmonics, timbre and rhythm must all be realistically portrayed.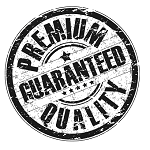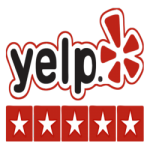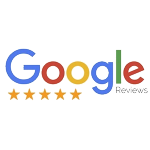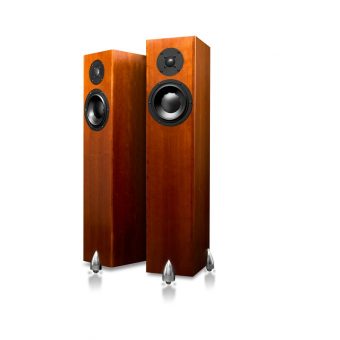 Totem Acoustic Forest
Floorstanding Speakers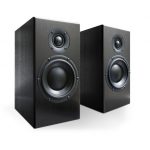 Totem Acoustic Sky
Bookshelf Speakers
Totem Acoustic Mask
In-Ceiling Speakers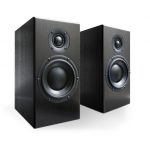 Totem Acoustic Kin Sub
Subwoofer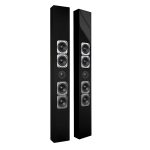 Totem Acoustic Tribe V
On-Wall Speakers