NEW YORK CITY'S BEST CHOICE!
WE SELL & INSTALL PROJECTORS IN NYC
Professionally installed, high-end home theater projectors — for the ultimate home cinema experience.
A video projector is an image projector that receives a video signal and projects the corresponding image on a projection screen using a lens system.
All video projectors use a very bright light to project the image, and most modern ones can correct any curves, blurriness, and other inconsistencies through manual settings.
A projector may project onto a traditional reflective projection screen, or it may be built into a cabinet with a translucent rear-projection screen to form a single unified display device.
The cost of a device is determined by its resolution and its light output. A projector with a higher light output (measured in lumens, "lm") is required for a larger screen or for a room with a larger amount of ambient light.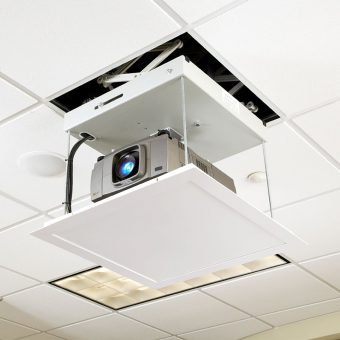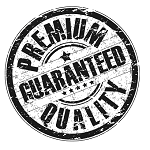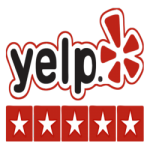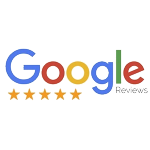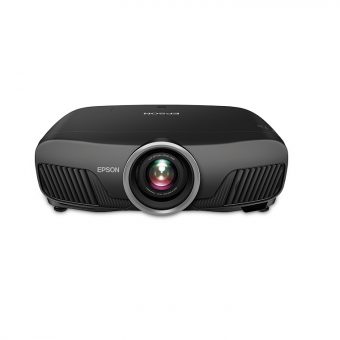 Epson Pro Cinema 6040UB
3LCD Projector with 4K Enhancement, HDR and ISF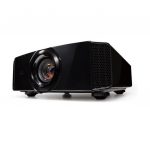 JVC DLA-X950R
Projector with 4K e-shift4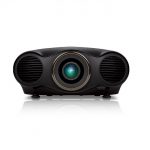 Epson Pro Cinema LS10000
4K Laser Projector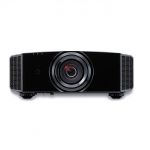 JVC DLA-X570R
Projector with 4K e-shift4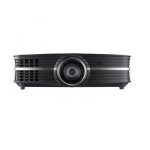 Optoma UHD65
4K UHD Projectora